Effective Email Marketing Strategy
Email marketing is one of the most cost-effective and oldest marketing strategy. Because you can send large volumes of email with low costs. In order to be successful with email marketing, you need to create an email simple and attractive template.  Make sure your created email content is relevant to your target audience and is valuable enough to justify, You also need to set up effective email marketing tracking so you can measure the success of your campaigns.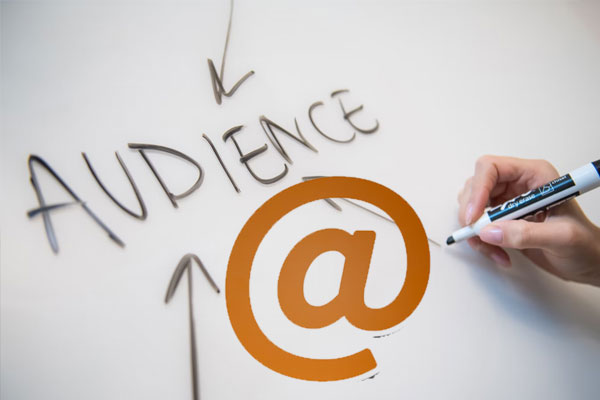 One of the most important benefits of email marketing is you can track your results and conversion. Some people open and read them right away, while others may save them for later.
Increase your sales conversion rates
You can see who is opening your emails, how many are them click through visit to your website, and how long they spend on your site. This datas can help you to improve your effective email marketing strategy and increase your sales conversion rates.
Email marketing is a successful way to grow brand awareness and engagement. It can help create a connection with your customers and build a sense of community.
Bulk Send, Less Time
You can send out email campaigns quickly and easily to your audience.  There are many service providers available they will help you to sending emails without having to spend a lot of time creating them. With an email marketing, You can send newsletters, exclusive offers, seasonal greetings, notice, and announcement of new blog posts.
Keep Connected with Audience
You can also use email to collect contact information and feedback by monitoring your email campaigns. Send an email every day to your most engaged customers. Better to include a personalized message. You can also send out automated emails to your entire list once a week or monthly. Always use email as a way to stay connected with your audience and to keep them up-to-date on what you're offer to them.
Quick Reach to Customer
You can use email marketing to communicate with your customers on a variety of topics. Email marketing is a great way to connect to customers in real-time. By sending out regular email updates, you can keep your customers up to date on your latest products, services, news, events and offers, and build a relationship with them that will last long-term.
When creating your subject lines, think about what would resonate with your customers. For example, if you're emailing about a new product, try using a catchy title like "Exclusively Launching New Product!" This way, you'll increase the chance that audience will open your email.
Avoid Spammy Content
Remember, always Keep Your Emails Short and Sweet and don't use the email signatures overuse, which can make email appear spammy and unprofessional, For avoid spammy, better to keep email signatures short also it will make your email look more professional.
Still Waiting?
Compared to other forms of digital marketing email marketing campaigns are often very affordable. So why not give  email marketing campaign a try? Here is one of the top email marketing services that you can start with GetResponse